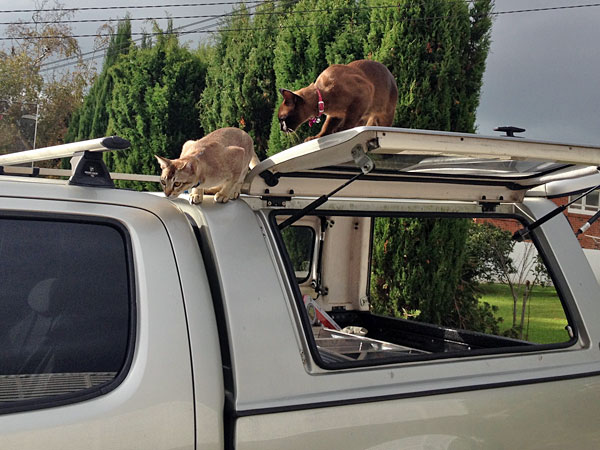 Since 1980 the Cat Door Company has been fitting cat doors and dog doors into glass and wood. Over this time, we have gained a wealth of knowledge about the best pet doors on the market.
We install quality pet doors for glass and wood throughout most of the Auckland region (see map below).
Please contact us for a free quote
Payment methods: Cash or EFTPOS (no credit cards) upon completion of installation.
Safety glass – important points
It is a legal requirement that large sheets of glass, such as ranch sliders, must be made of Safety Glass, which is a special heat-tempered glass.
It is not possible to cut a hole in Safety Glass. We routinely install pet doors in Safety Glass, however. We do this by taking precise measurements of your existing glass, then ordering a new piece of Safety Glass with the pet door hole cut during the manufacturing process.
Please check whether your glass is Safety Glass. If it is, it will have a mark such as the examples below. Usually, the mark will be in a corner of the window.
Warranty
All doors include a manufacturer's warranty. We also provide after-sales service and repairs.